Approach
I take great pride in my work as a therapist to help others be more confident and self-assured in every day life. My approach to therapy is not clinical or prescriptive. I am not here to label you or tell you what you need. I am here to listen, to understand and to comprehend your story in a way that will help you be the best version of you.
If you are experiencing issues or concerns that won't seem to go away or if you would like to resolve a long-time conflict with a sibling, parent, friend or coworker, I can help. Through open communication, we can work through this together.
Individual Therapy
I strive to connect with my clients in a way that is mutually respectful and caring, creating a safe space for you to open up freely, without judgment. I help you to look at your life holistically (where you've been, where you are now and where you desire to be) guiding us to a deeper understanding. If you are facing a conflict or troubled environment or struggling with something that feels out of your control, do not suffer alone. Speak confidentially and openly and we can find the answers.
I am passionate about helping my clients with the following:
Life Transitions
Personal
Empowerment
Managing &
Reducing Anxiety
Setting & Achieving
Life Goals
Increasing Self-
confidence &
Awareness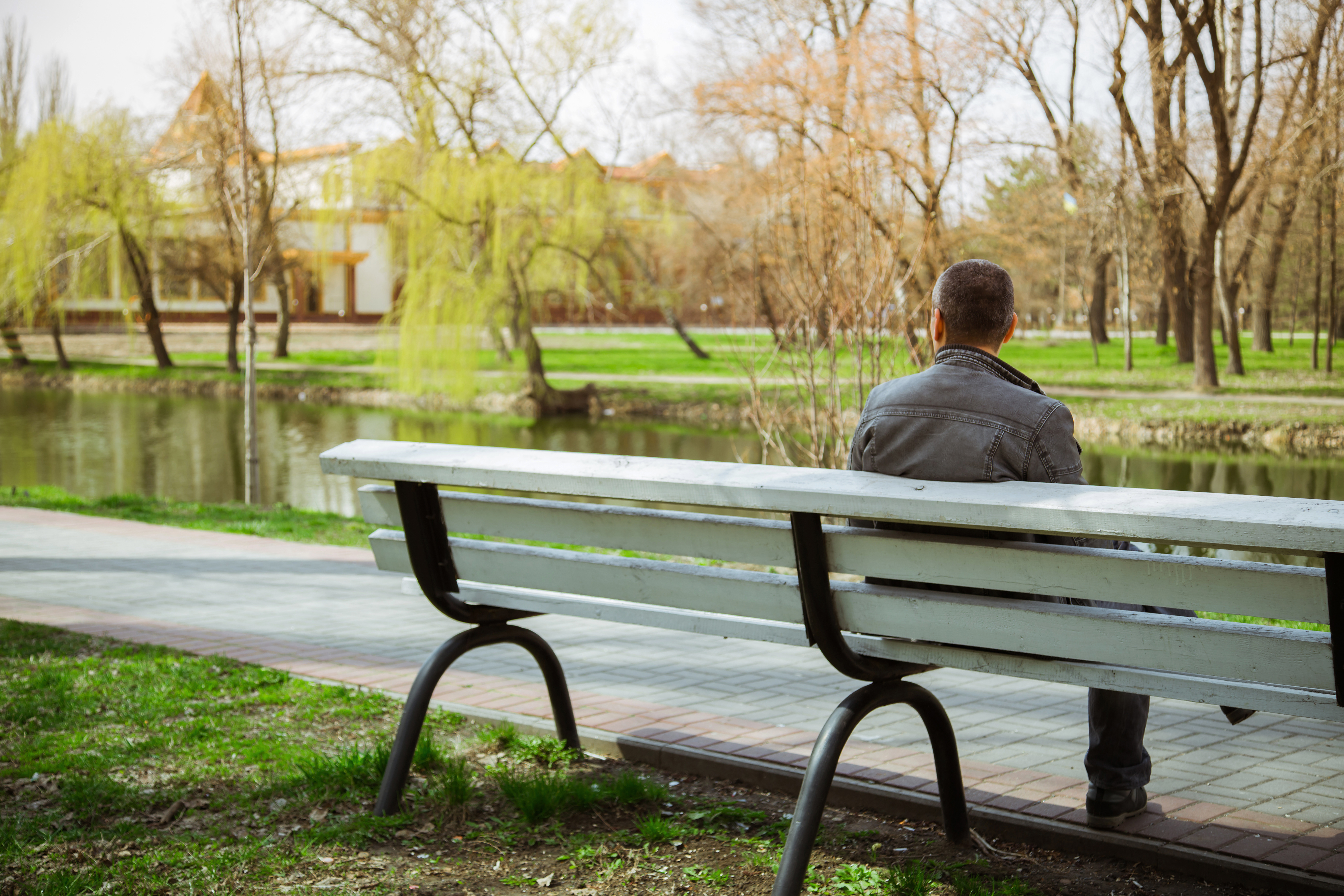 Relationship Therapy
Relationship therapy is meant for pairs in conflict to come together, hear each other and learn to work together. As humans our emotional well-being is connected to satisfying, mutual relationships with others. Even though we may be different, we can all find a way to coexist by accepting others for their strengths and their limitations.
Do you have a misunderstanding with a sibling that has gone on for years? Are you struggling to understand your parent even into adulthood? Are you experiencing an unresolved conflict with a friend? Let me be your guide. *Sessions are intended for two.
Here are the types of relationships I help:
"Forgive yourself for not knowing what you didn't know before you learned it." – Maya Angelou
Siblings
Parent and
Adult Child
Coworkers
Friends
Interfamilial
Rates
$150 per session
*I do not take insurance but if you have out-of-network benefits through your insurance company, I will be happy to assist you with the paperwork.